Up To 73% Off Virgin Hair Tape in Hair Solid Color Jet Black #1
73off-TP-Virgin-25g-#1-14"
customers are viewing this product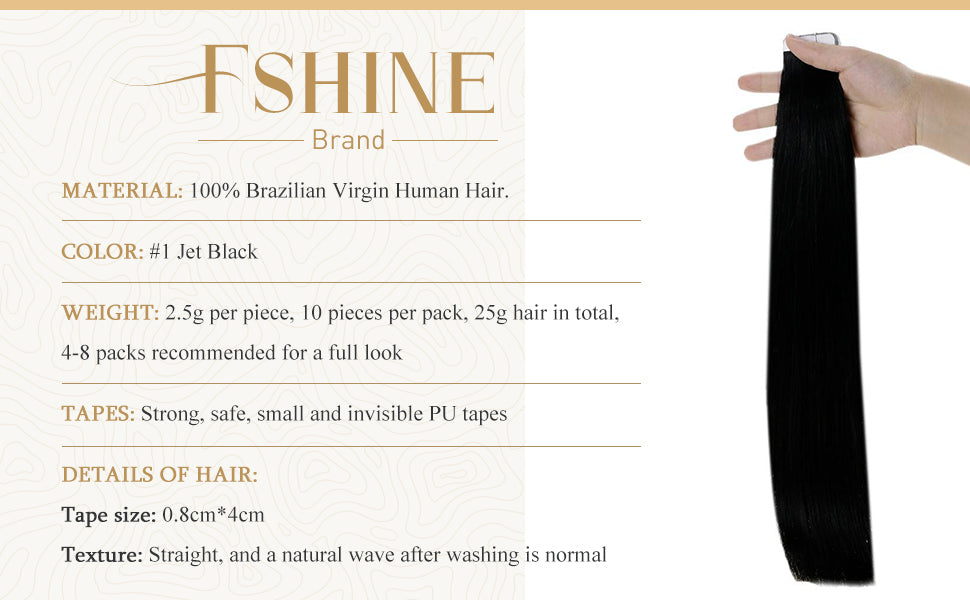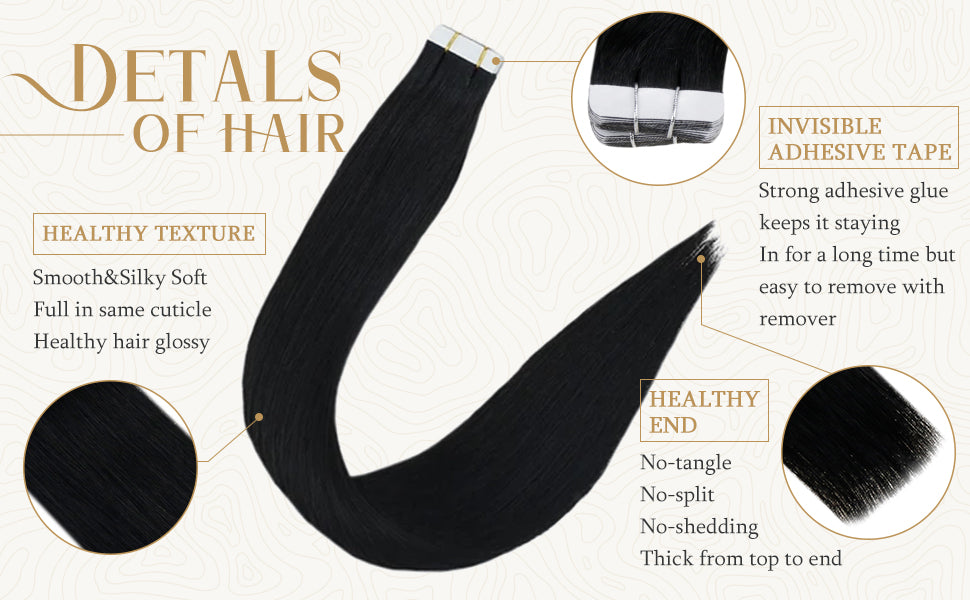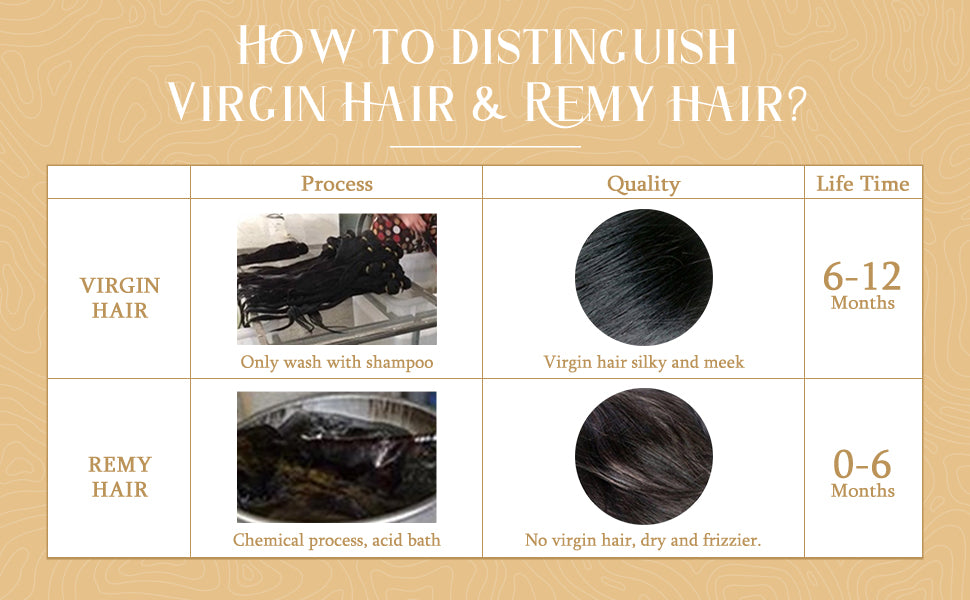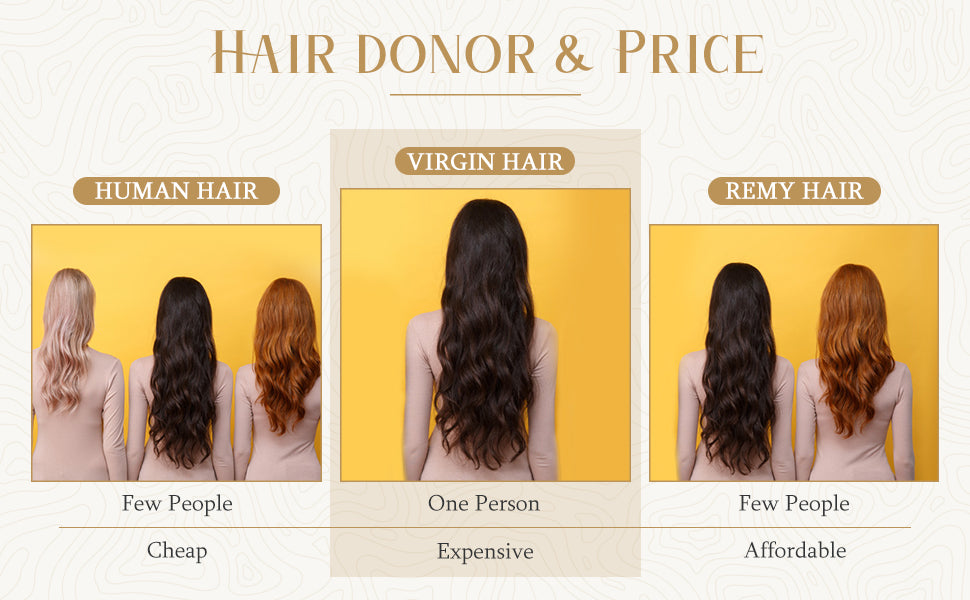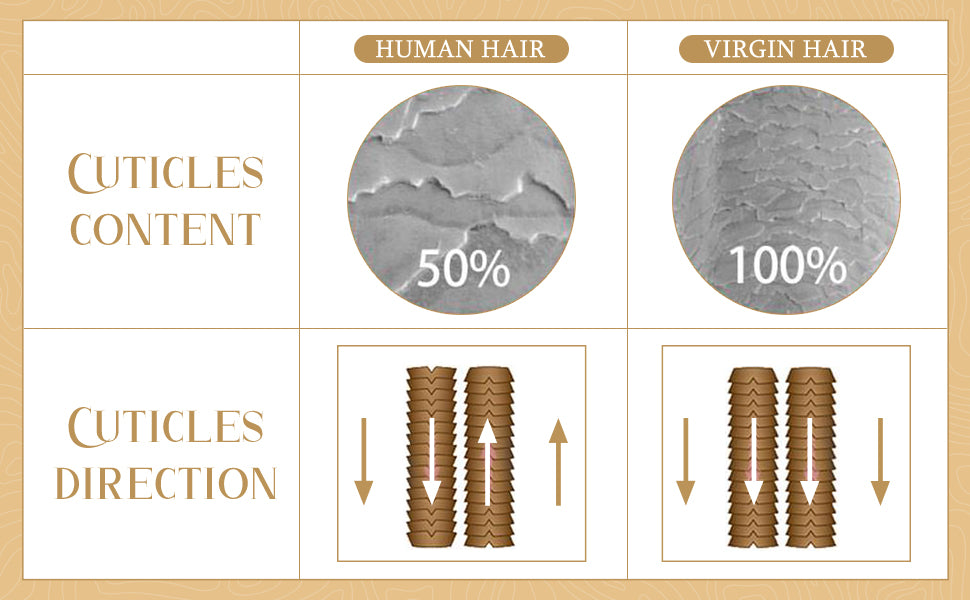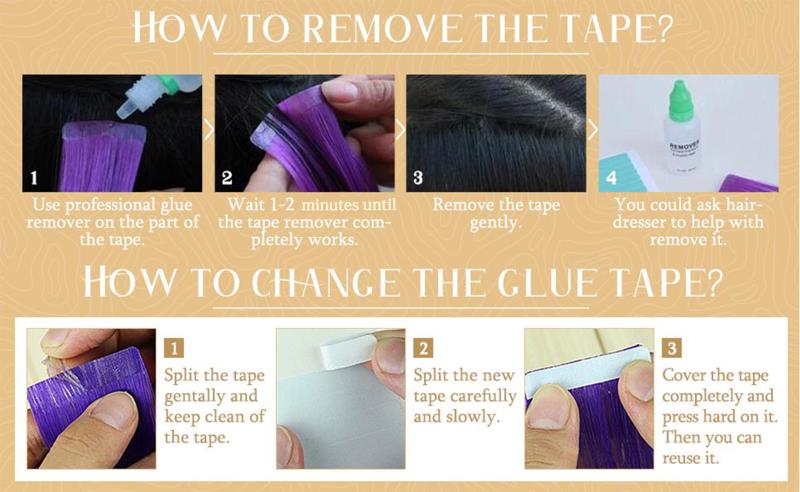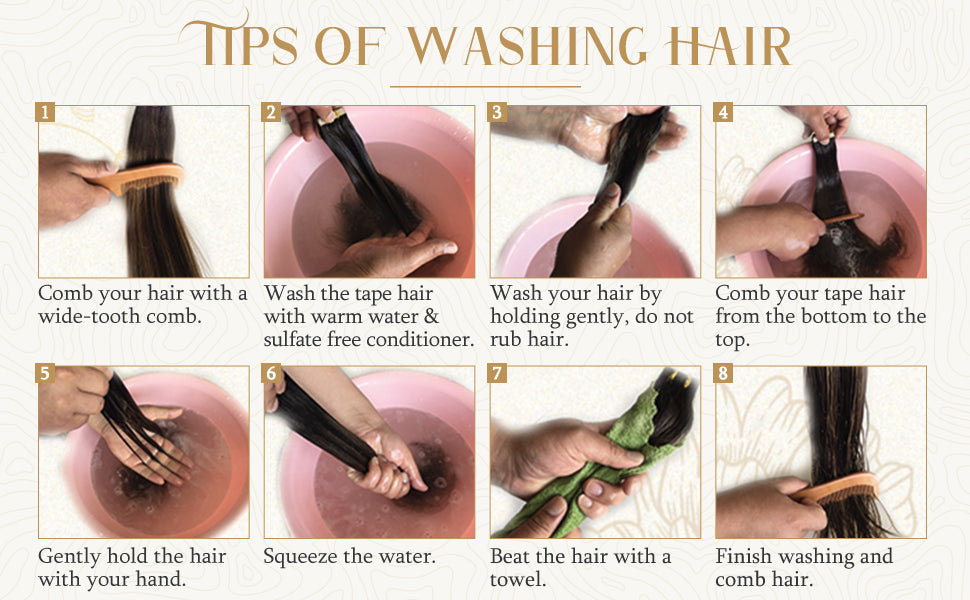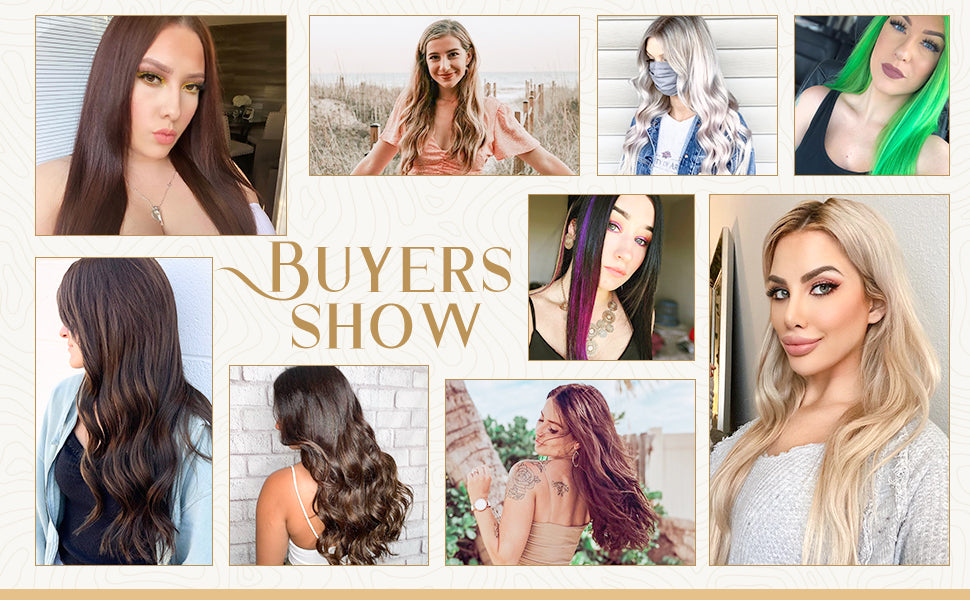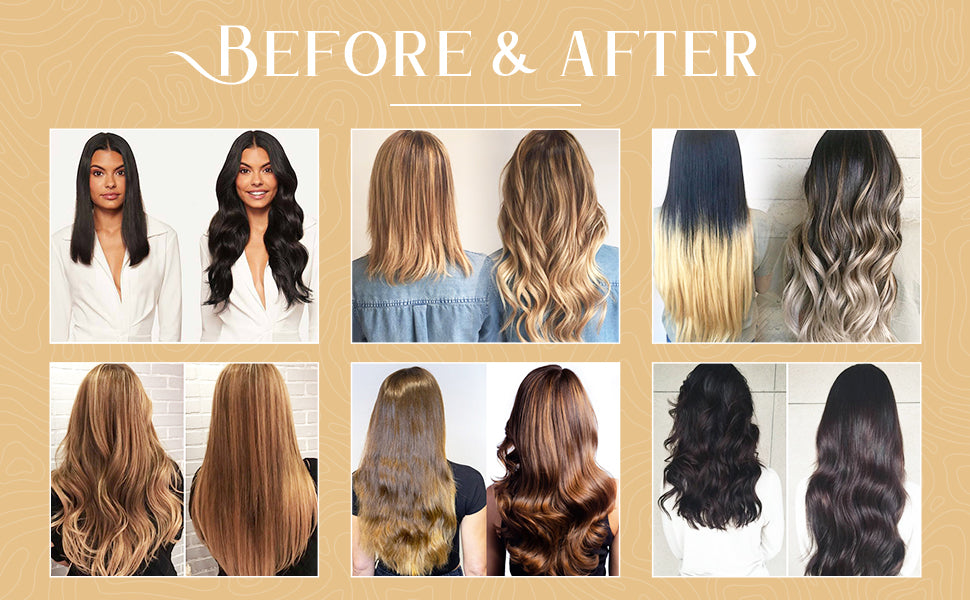 If you want to see more about Before And After, please click Before And After.
WHOLESALE 
Best price to get the best quality hair.
If you have any questions, please feel free to contact us in the following way.
If you have other questions, please click on our FAQ page or contact us through the following methods
Have a question? We're here to help. Firstly, we have created a dedicated support section here to answer any question you may have about Fshine Hair extensions or your purchase and delivery. If you still have any questions, we're here to personally answer you, 24/7. Feel free to DM us on Instagram, or e-mail us at servicefs@fullshine.net