[Virgin Hair] Tape in Extensions Balayage Brown and Blonde #2/6/18
TP-Virgin-25g-#2/6/18-14"
25G Regular Virgin Tape In Hair
customers are viewing this product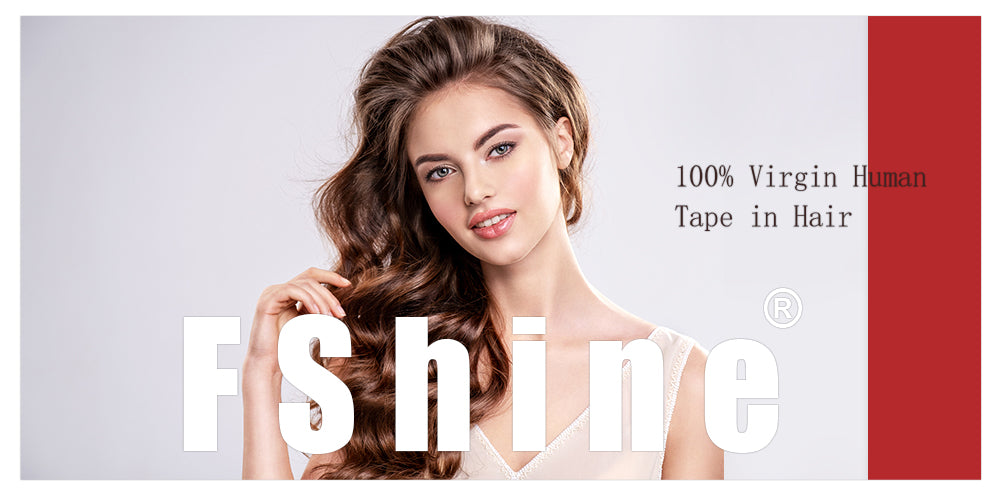 DETAILS OF HAIR
MATERIAL: 100% Brazilian Virgin Human Hair.
Color: #2/6/18
WEIGHT: 2.5g per piece, 10 pieces per pack, 25g hair in total,
4-8 packs recommended for a full look
TAPES: Strong, safe, small and invisible PU tapes
Tape size: 0.8cm*4cm
Texture: Straight, and a natural wave after washing is normal
1.Part hair on scalp into section where application is desired
2.IMPORTANT: please warm to double sided tape ( 70-80 centigrage is ok ) by a straightener before using.The glue in the tape will be in perfect condition and can last a long time
3. Peel off the label on the tape and apply to sections on the head where the wanted hair is desired
4. Pull a small section of your own hair over the small taped weft and repeat , and so your own hair is sandwiched between the 2 tapes of hair apply directly by using your hand and press with the double sided tape against the hair you sectioned off.
Click Here to see this video about how to apply tape in hair



FAQ
1. How many packs for full head?

For Tape in hair, generally speaking, 50g for slight volume, 100g-150g for normal volume, 150g-200g for maximum volume.
2. Is the hair color the same as in the photo?
We can not guarantee it is 100% same with the picture color .As different Monitor will show the color differently. At the same time, different people has different expectation of the hair, it is hard to satisfy every one. Slight color difference is accepted as different monitor may show color differently.
3. How to remove tape in hair?

Use professional glue remover on the part of the tape

Wait 1-2 hours until the tape remover completely works

Remove the tape gently

You could ask hairdresser to help with remove it. Click here to see more

We accept order cancellation before the product is shipped or produced. If the order is cancelled you will get full refund. We cannot cancel the order if the product is already shipped out.
KNOW MORE :
If you have other questions, please click on our
FAQ page
or contact us through the following methods
Have a question? We're here to help. Firstly, we have created a dedicated support section here to answer any question you may have about Fshine Hair extensions or your purchase and delivery. If you still have any questions, we're here to personally answer you, 24/7. Feel free to DM us on Instagram, or e-mail us at servicefs@fullshine.net